Are You A Carer?
If you have a family member, friend or neighbour who cannot manage withour your support - we may be able to help you. Contact the surgery and speak to one of our Carer Champions if you would like more information.
Alternatively, please contact the Rochdale Carers Hub. The Hub ensures that Carers of all ages have access to information, advice and a wide range of support services to reduce the impact the caring role can have on a Carer's own health and wellbeing.
Rochdale Carers Hub
t: 0345 0138 208
e: enquiries@rochdalecarers.co.uk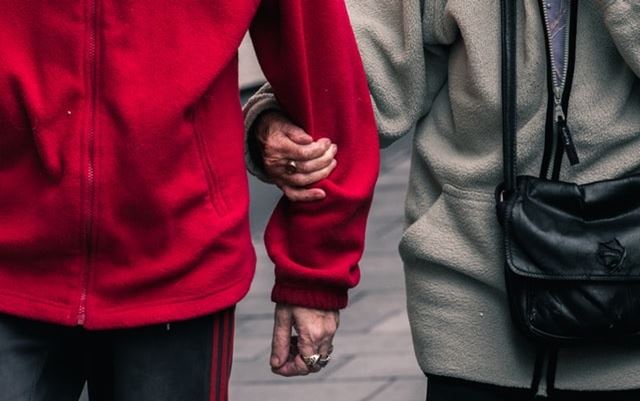 NHS Links
There is a wealth of information on NHS Choices about carers and caring. Below are some links into the site that we hope you will find useful.
Finance & Law
Help claiming benefits, looking after your bank balance and understanding the legal issues of caring.